**
December 2004
Playing around with new tiny digicam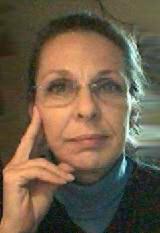 Late morning on the 27th- thumb on chin, fingers on cheek, is an unconscious (well, previously anyway) habit when I am doing things on the computer that only require one hand, such as reading email or blogs or in this case playing with the camera and mouse to capture the photo. I have a couple of blue turtlenecks and black sweaters, but I just noticed that I am wearing the same one as when my picture was taken in November.
*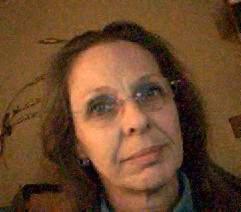 Late night on the 26th, after unpacking and literally letting down my hair
**
November 2004
Field Trip to Rancho Los Amigos Rehabilitation Center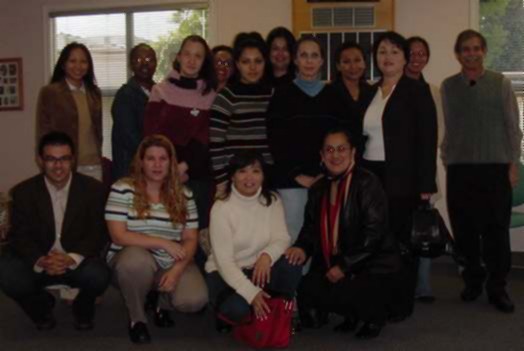 My advisor is on the right end. I am slightly right of center in the blue turtleneck and black oversized sweater.
**
Another shot, same place. I had about four hours of sleep before driving an hour plus to be here.
**
May 2004 at Tierra del Sol, in the Computer Lab.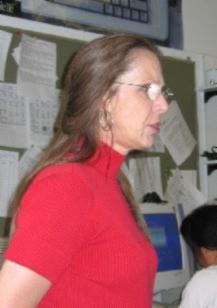 I think I was mid-word explaining something. It was close to the end of the day.
**
**
2002 ID photo- after a very long day
**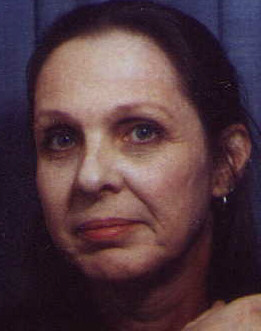 January 1999 - taken on a whim at a coin photo booth
**
October 1984
**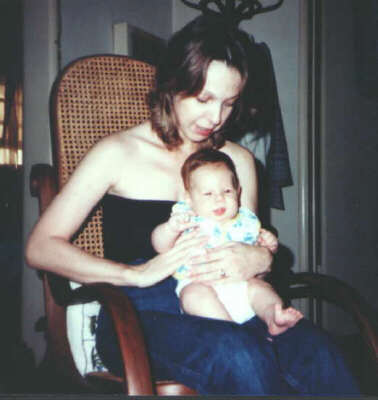 August 1984
Michael is about 3 months old
**
October 1982
On a trip to Catalina Island (after a night of sea sickness :-)
**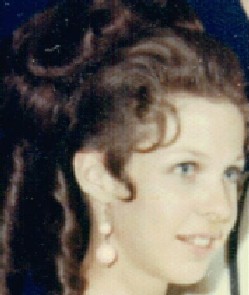 May 1970 Prom picture- Age 17 1/2
**
end.
ŠA.G.Tinker 2004